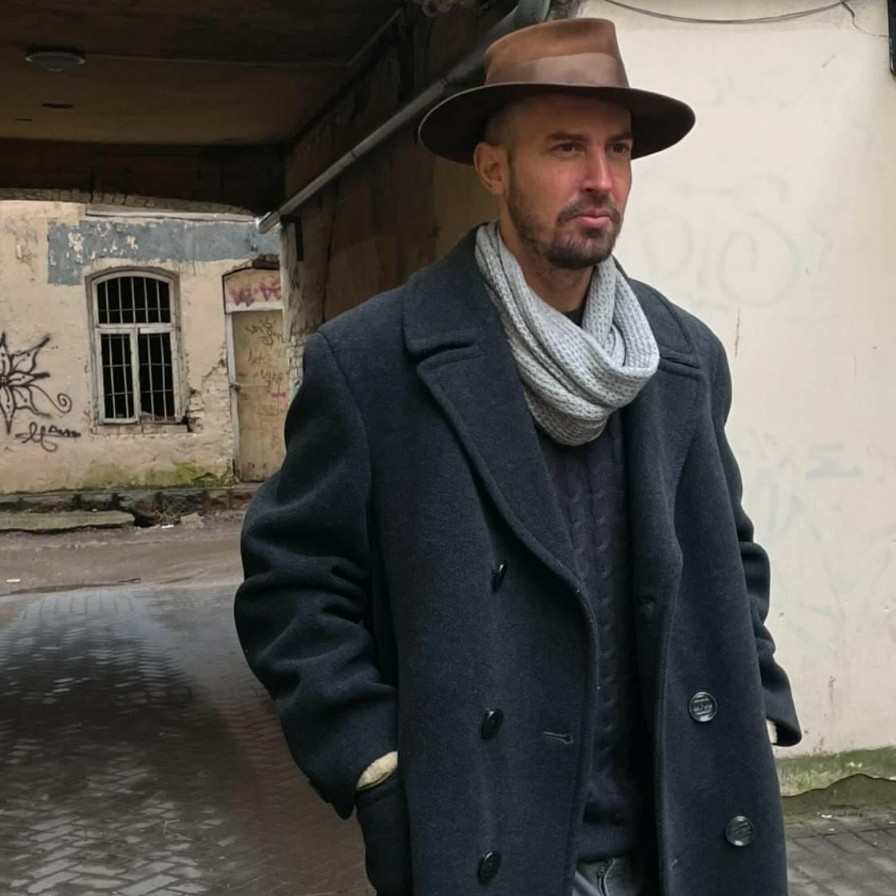 Sometimes all it takes is a suggestion from a friend to change the course of our lives. This is exactly what happened to Benjamin McWilliams when his friend suggested that he move to Vilnius, Lithuania. Despite not knowing much about the city, he decided to take a chance and move there, and it turned out to be a great decision.
In the six months that Benjamin has been living in Vilnius, he has discovered it to be a charming, safe, and walkable city. Its compact size makes it easy to explore on foot, and he has enjoyed wandering its streets and discovering its hidden gems. He has found that everything he needs is easily accessible, from restaurants and cafes to shops and entertainment.
For work, Benjamin has been doing English comedy shows as well as odd jobs here and there. Vilnius has a growing expat community, which has provided him with opportunities to meet new people and explore new experiences.
One of Benjamin's favorite things to do in Vilnius is simply walking around town. The city's architecture and natural beauty have captivated him, and he finds joy in discovering new parts of the city with each walk. He also enjoys interacting with locals and practicing his Lithuanian language skills. Speaking of language, Benjamin has a favorite Lithuanian word: bamba!
Are you a foreigner living in Vilnius with a unique story? Share it with us! Send us an email at [email protected]