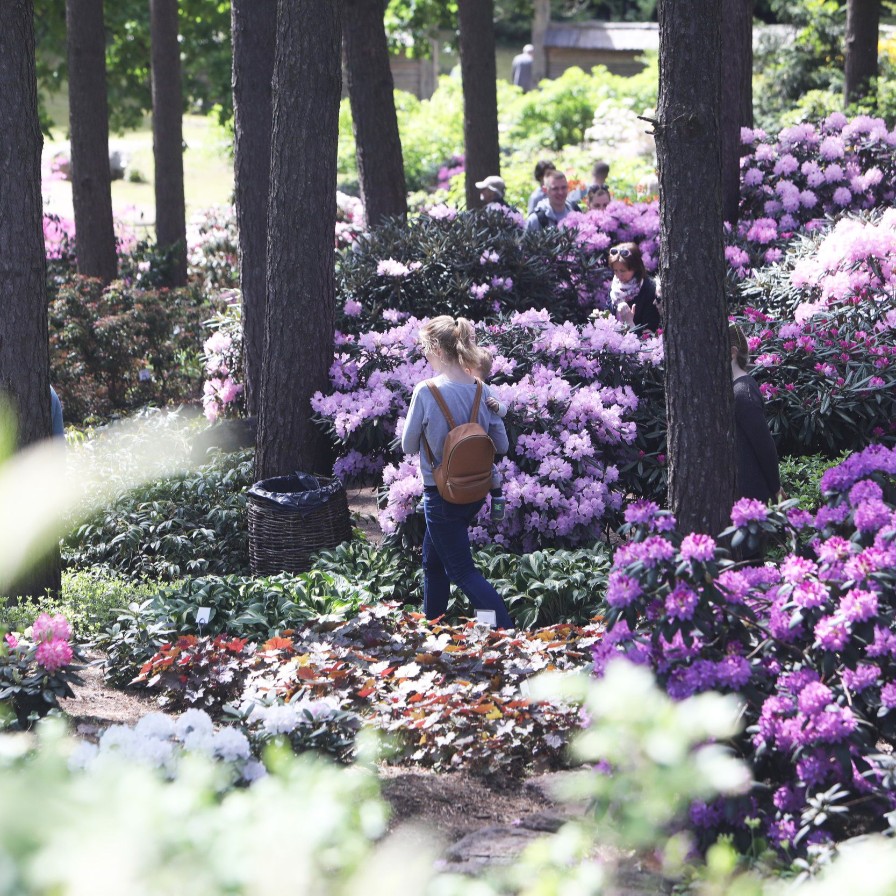 As summer is right around the corner, we all are eager to find the best locations to lay down a blanket and get snacking. Whether you're looking to stay in the city or venture out to the countryside, here are some of the best spots in and around the Lithuanian capital.

LRT English brings you Guide to Lithuania, a series of articles by the International House Vilnius, an initiative helping new arrivals settle in Lithuania. You can find all the explainers here.
Baltasis Tiltas (White Bridge)
First on the list – the large green space near Baltas Tiltas along the beautiful Neris River. There are several cafes, restaurants and supermarkets around it, or bring your food from home. Don't forget a blanket!
Žalieji Ežerai (Green Lakes)
Second up: the Green Lakes northeast of Vilnius. You will find beaches and green areas along its varied waterway systems. You can get to the lakes easily by city bus, as well as bikes or by using one of the car-sharing or ride-hailing apps.
Trijų Kryžių Kalnas (The Hill of Three Crosses)
The Hill of Three Crosses is not only a photo-op – it's also ideal for a sunset picnic. Although the hike might be a little ardous, it's well worth it. With the the historical Old Town facing west, it's one of the most stunning places to be as the sun sets. Bonus: walk further down the path to Stalo Kalnas (Table Mountain) at Kalnų Park, and you've got yourself a fantastic and secluded green space.
Valakampiai Beach
Zooming back out a bit from the city center, take a look at Valakampiai Beach with its abundant green space, flowing river, and BBQ spots. As the spot may get busy on summertime weekends, it is recommend to come for an afternoon picnic.
Bernardinų Sodas (Bernandine Gardens)
It's easy to spot plentiful green spaces, walking paths, and benches. Dating back to the 15th century, these gardens are ideal for a romantic picnic date or casual afternoon meet-up.
Vilnius University Botanical Gardens
Complete with a manor, these botanical gardens are the largest in Lithuania. Pack a light lunch for a unique picnic surrounded by over 10,000 plants. Between the tulips, Japanese garden, and more, you'll have plenty to choose from.
Žirmunai Beach
Not far from the Valakampai Beach, you'll find the beautiful Žirmunai Beach, complete with its own sandy beaches and BBQ spots. There are many picnic goers at this location, as it's very popular in the summertime.